My Team
Pete Leone and his team take customer service very seriously.  Together we are committed to providing exceptional care to all of our clients.
Our team comes from various backgrounds and offer an assortment of distinct skills.  We provide an unequaled, well-rounded and effective approach to assisting our clients.
To expedite your service related issues, please contact my team of specialists below.
Amara Leone
Office Manager
Office 847-693-2255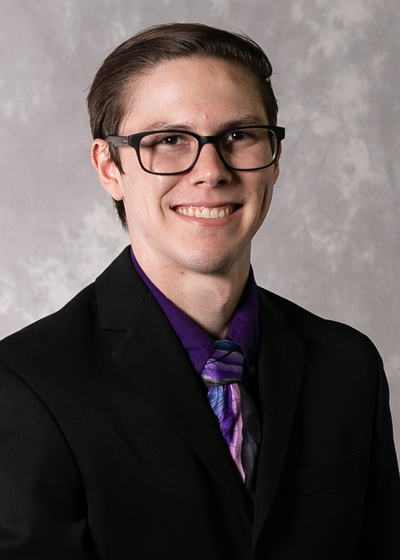 Clark D Leone
Administrative Assistant
Office 847-693-2254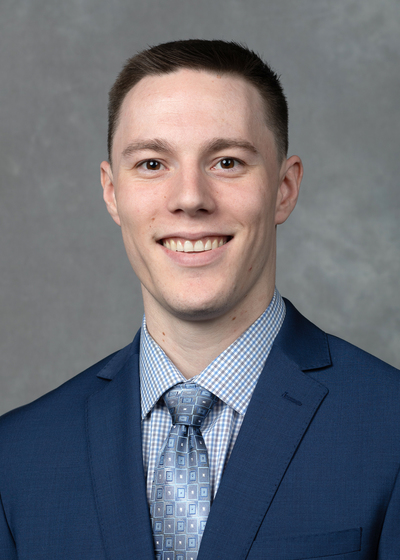 Peter N Leone III